Digital content has revolutionized the way people distribute and access information on virtually every platform. It has created new, better and more efficient channels of communication and radically transformed the way in which people connect and interact with the world. From getting their news and catching up with friends, to shopping for goods and downloading a book there is hardly anything that can't be done now an electronic device.
One industry that has been dramatically influenced is publishing. Years ago, the introduction of eBooks onto the market redefined the process of selling, purchasing and reading books. Initially, it was just a static page rendered on the screen of the eReader or digital device. Soon after emerged more features that allowed users to click on a link or listen to audio files.
The developments in digital content publishing have steadily kept pace with the rapid evolvement of smartphones, eReaders and tablets. Now, interactive eBooks are dominating the landscape, ushering in a new level of reading experience for people, as well as fresh opportunities for businesses and organizations.
"Interactive eBooks redefine the educational experience."
Exceptional learning experiences
Whether an author, marketer, corporate executive, publisher, or another type of content distributor, there is considerable value in using interactive eBooks for digital publishing. However, one field that it is particularly advantageous for is education.
Some may argue that traditional forms of learning, such as printed textbooks, are better for students and that incorporating technology in the classroom would only act as a disruption or distraction. But, as Matt Goolding recently pointed out in an article for Digital Book World, digital tools can actually be used to help, not hurt, the efforts of teachers. He argued that applications must operate consistently and uniformly across all devices.
"Educational publishers should focus on creating better interactive products," Goolding explained. "Tablets and mobile devices will continue to infiltrate education that's for sure. But it's about shaping interactive eBooks and apps in the right way and optimizing the learning experience." 
It is important to understand that interactive eBooks are not simply digital replications of printed text. They are designed and created using a distinct process individual to that particular material. The goal is not just to make the content accessible on a mobile device but, rather, to deliver the highest quality and most effective experience possible for the learner.
Benefits of interactive eBooks
When producing content for electronic distribution, publishers can now leverage a wide range of technologies that make the content more engaging. Building on an HTML 5 platform allows authors to incorporate multimedia features, gamification techniques and simulations, interactive graphs and quizzes, and other mobile, web and graphic tools that leverage audio, video and animation.
Because the material is more engaging, it makes it more meaningful. Learners are able to use the method that works best for them and, in turn, are able to get a more effective educational experience. By incorporating self-assessments, audio explanations and other features, users are able to make a stronger connection with the material. Interactive eBooks allow the material and information to come alive.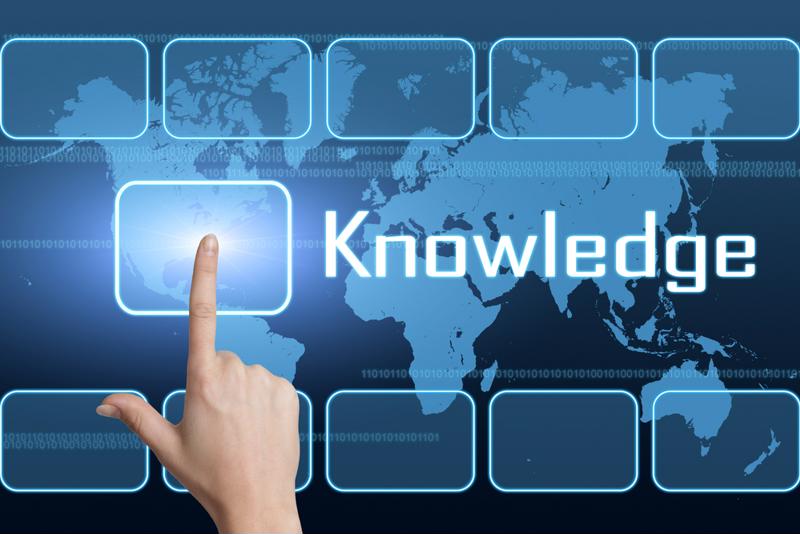 Another benefit of this form of content publishing is that is facilitates convenience. Learners can highlight and search the text, take notes, etc. And it is not the end-user that interactive eBooks benefit.
Producing eBook applications
Contributing to the rapid growth of interactive eBook publishing is the versatility offered to authors in creating and distributing them. When working with an expert provider, content publishers can choose the digital platform based on their specific needs. Some of the common choices are:
iBooks Authors
Adobe DPS
Inkling
Custom HTML5 Solutions & EPUB3
The appropriate platform to use in production depends on what type of content is going to be included. However, once this step is determined, the process of building can begin. When working with a subject matter expert, or SME, content publishers will have their materials undergo an editorial and design analysis to identify which areas of text can be enhanced, what interactive elements will be used and what the overall digital layout will look like. Once the designers and content architects thoroughly map out the eBook, they will begin coding it and testing it for quality assurance.
Because the success of interactive eBooks hinges on their ability to translate seamlessly across all devices and platforms, it is imperative that they are created by knowledgeable and experienced team of digital content specialists. The world of digital publishing has come a long way since eBooks were first introduced to the market. To stay ahead of competitors and deliver best-in-class solutions to audiences, it is important that educators and publishers make sure their content strategy is staying up to date with emerging trends and technologies.
Mobile Readiness
Educational Publishing
Digital Content Development
Publishing