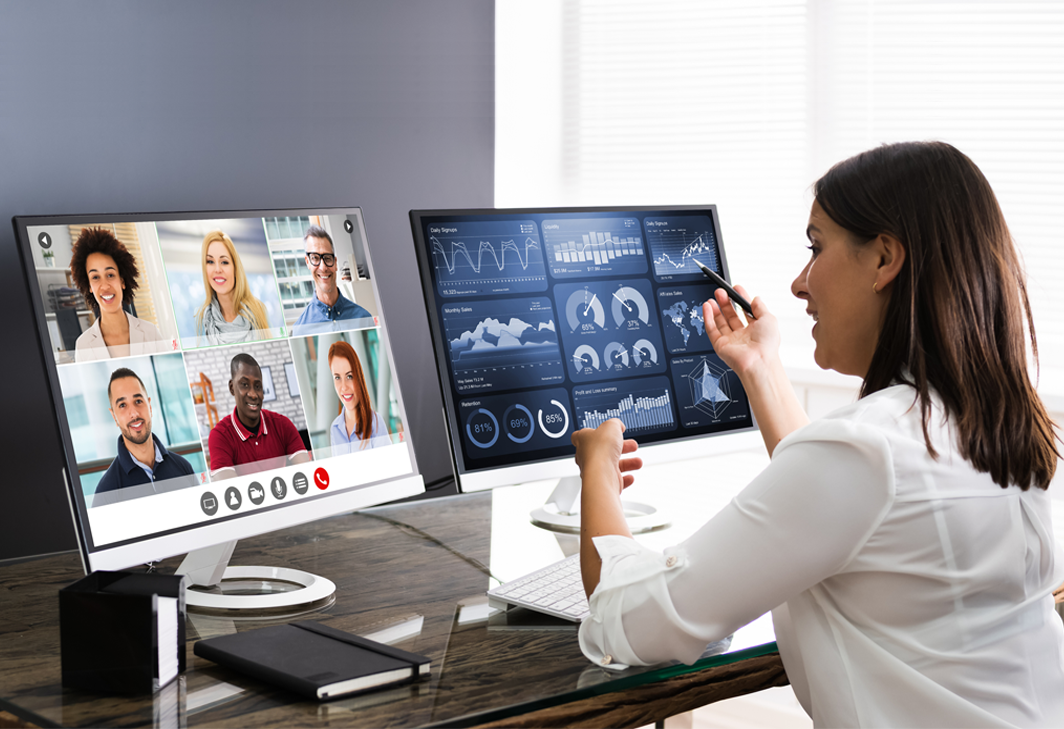 13 Jan

Learning Trends for 2021

A year has passed since a virus struck the world, a virus so deadly that it was declared a pandemic. COVID-19 has changed the face of the earth in ways more than one. The global learning industry of the twenty-first century is fast evolving, and COVID-19 has only contributed to an exponential evolution of the eLearning, education, and technology industries alike.

As we enter 2021 with a hope that this will be a great year on the business front, here are a few trends that we foresee to set a mark this year:

Virtual Learning in a Booming Digital Market

The enforcement of a worldwide lockdown for most of last year has boosted the concept of virtualization for learning and subsequently, the adoption of digitized learning modules. According to a report by KPMG, digital learning is the quickest growing market in the education industry, with a whopping 900% growth since the year 2000!

Various forms of virtual learning modalities are used to enhance learner experience, like:
Virtual Instructor-Led Training – Training that is delivered in a virtual or simulated environment, or when the instructor and the learner are in separate locations.
Blended Learning – It combines online training with face-to-face training.
Flipped Classroom – Students study the content individually outside the classroom through online software and use the time in the classroom to put it into practice.
Mobile Learning – It consists of the use of mobile applications to access learning resources.
Microlearning – It is characterized by short lessons or knowledge pills by modules that allow adapting and personalizing learning.
While this transition was an apprehensive step for some, some had already adopted virtual or online learning over the past few years. Seen as one of the top learning trends for the year 2021, virtual learning has its benefits and is here to stay.
Big(ger) Data Analytics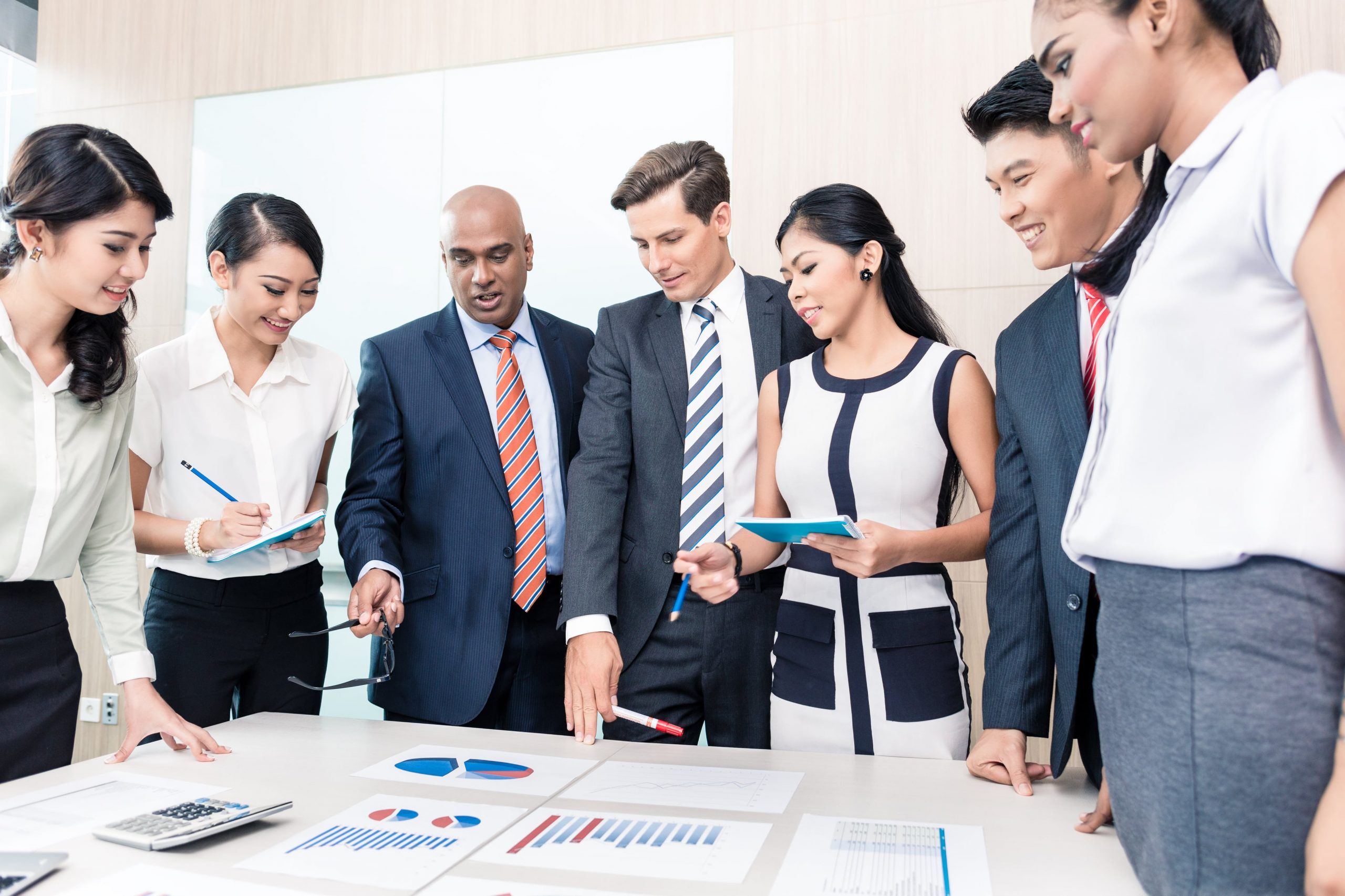 In the wake of COVID-19, businesses have felt the need to adopt learner analytics to review learner behavior and improve training. This can be done using various tools like the Learning Management Systems with xAPI or intelligent tutoring systems with the eye-tracking feature.
From a learning point of view, 'Big Data' is data collected from learners' activities and their performance, but the size of this data is beyond the capacity of conventional databases to capture, manage and process with low potential. Here is where Big Data analysis helps to structure and present the data in proper formats.
Big Data analysis tools can track the performance of each student to make learning more personalized and also provide information on how the training impacts your ROI.
Mobile Learning for 'Data Mobility'
As of today, who doesn't possess a smartphone? It is compact, convenient, and has multiple uses. A study published by CNBC states that by 2025, nearly three-quarters of the world will use just their smartphones to access the internet. This increases the demand for learning courses to be mobile-friendly or, in technical terms, mobile-responsive giving learners the freedom to learn via their mobile devices. 2021 will see a reverse of the traditional process of building content for desktop users and then adapting it to mobile. Now, we need to cater to 'mobile-first' instead of 'mobile-ready'.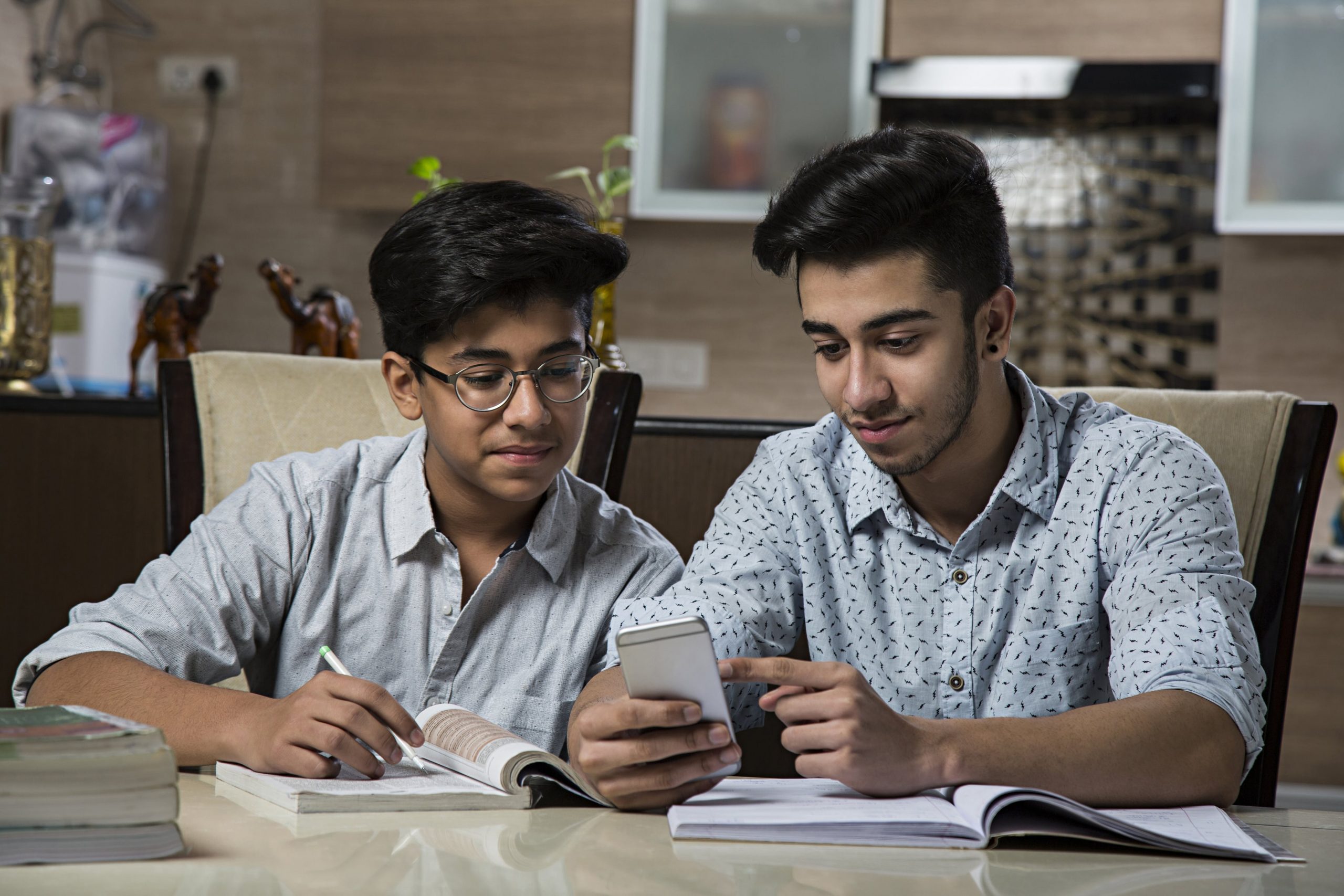 Video-Based Content to Engage Learners
A picture is worth a thousand words; a video helps you retain the value of those thousand words! The need for creating and accessing video content has seen considerable growth last year and is predicted to grow further in the coming years for its popularity among learners, especially in the online learning space. Video-based content ranges from streaming and recording of live sessions to production of dedicated videos on a wide range of learning concepts. Interactive video-based learning dramatically increases the effectiveness of learning, as well as negates some of its characteristic drawbacks like a user being just a passive recipient of the information.
Interactive Content for Knowledge Retention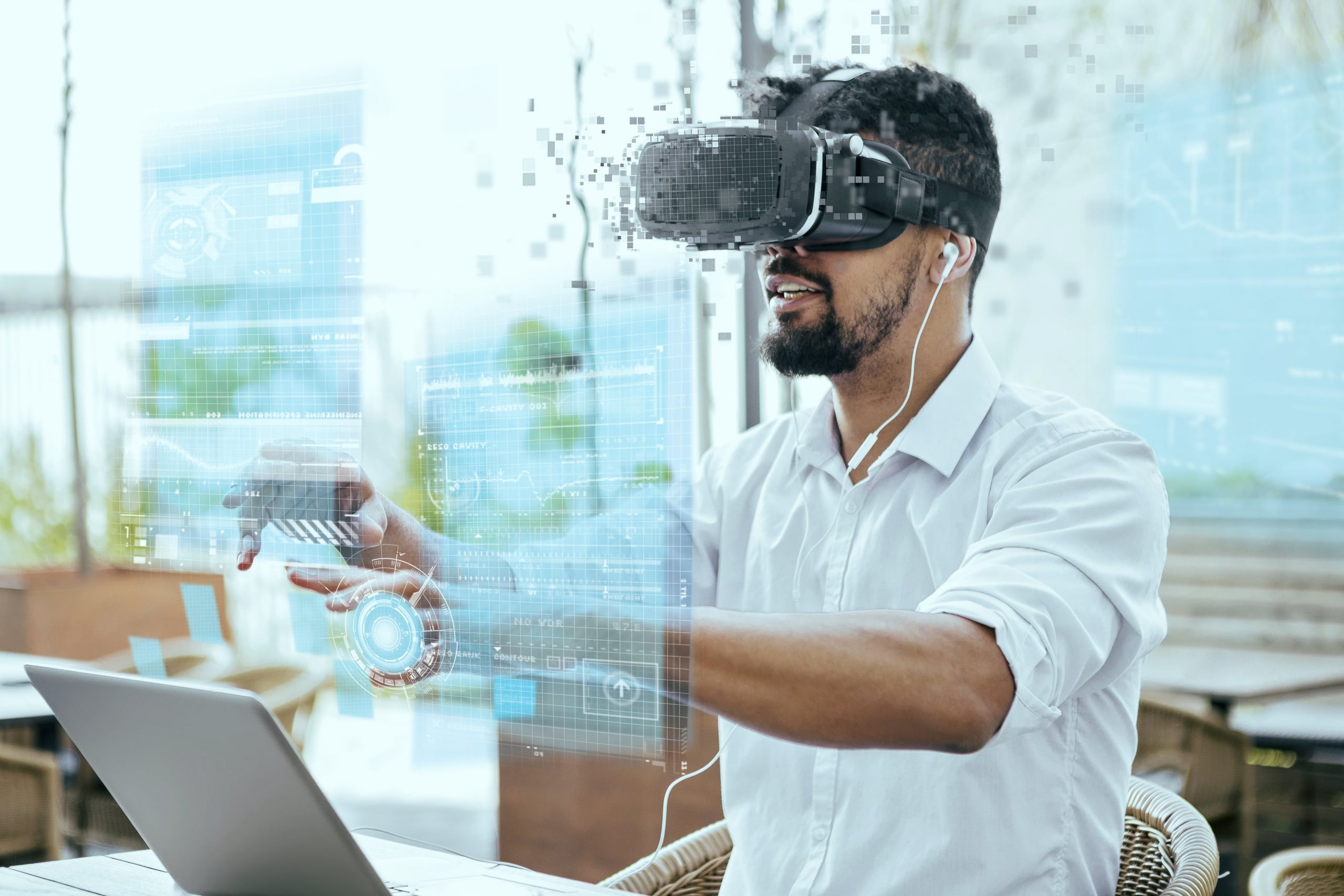 The biggest advantage of digital content is probably the ability to add interactive media into the content to increase learning engagement and reinvent the online learning experience. Concepts such as Augmented Reality (AR), Virtual Reality (VR), Mixed Reality (MR), Gamification, Game-based Learning, Chatbots, etc. are key in bringing in the element of accountability and reinforcement. Using multimedia in innovative ways to capture the attention of the learners is the future of learning, which will give learners a better learning experience and will help them in understanding and retaining content.
Immersive Learning to Reach Maximum Potential
2021 sees a growth in the adoption and use of disruptive technologies like Augmented Reality (AR), Virtual Reality (VR), and Mixed Reality (MR) for learning. A majority of the learner population prefers visual learning instead of mere reading material to grasp and retain information. The use of these technologies will not only enhance the learning content but will also promote immersive learning as an effective method of helping learners achieve their full learning potential.
Content Curation
At Aptara, we cannot highlight enough that content is key. Every organization has a large repository of data and information that needs to translate into appropriate content for both visitors and learners. Content needs to be carefully mined and translated into compact but complete data material to create higher learner engagement and awareness. With 2020 creating a completely new lifestyle for most of us, and 2021 has us with increased job responsibilities and limited time to complete those jobs, carefully curated content will help save the day.
Microlearning in a Fast-Moving Market
While the lockdown brought about a complete change in our lifestyle, it is now safe to say that there is a very fine line between personal and professional lives. What then, is the scope of learning in such a scenario? Here is where microlearning will play a vital role in the learning and development process of learners and professionals. Microlearning tools like bite-sized nuggets, short videos, nudge-learning, etc. facilitate quicker learning and retention most efficiently and effectively. Microlearning resources take 300% less time and 50% less cost to produce than traditional courses, which is why 2021 will see an increase in the adoption of microlearning tools and techniques.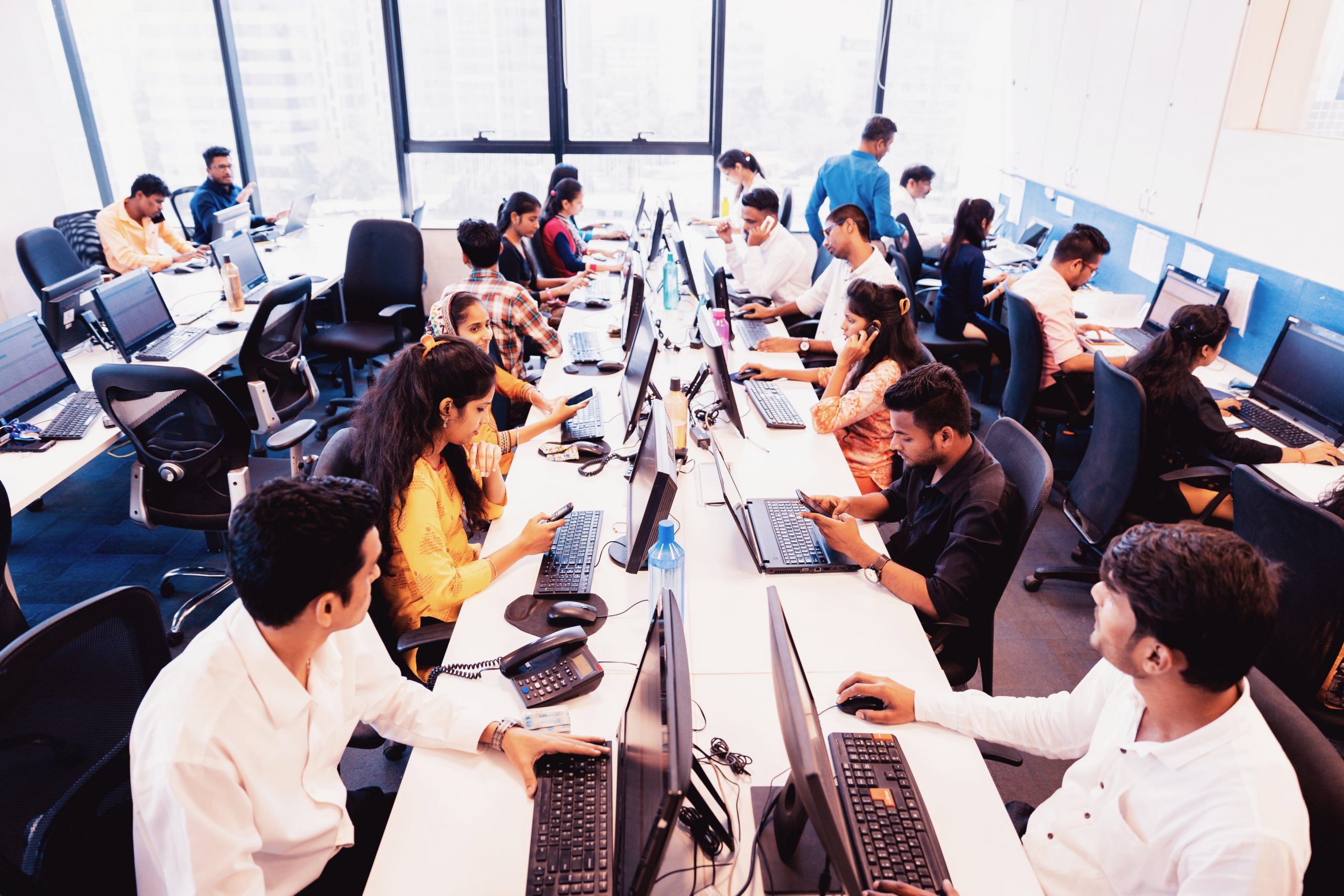 User-Generated Content and Learning Experience Platforms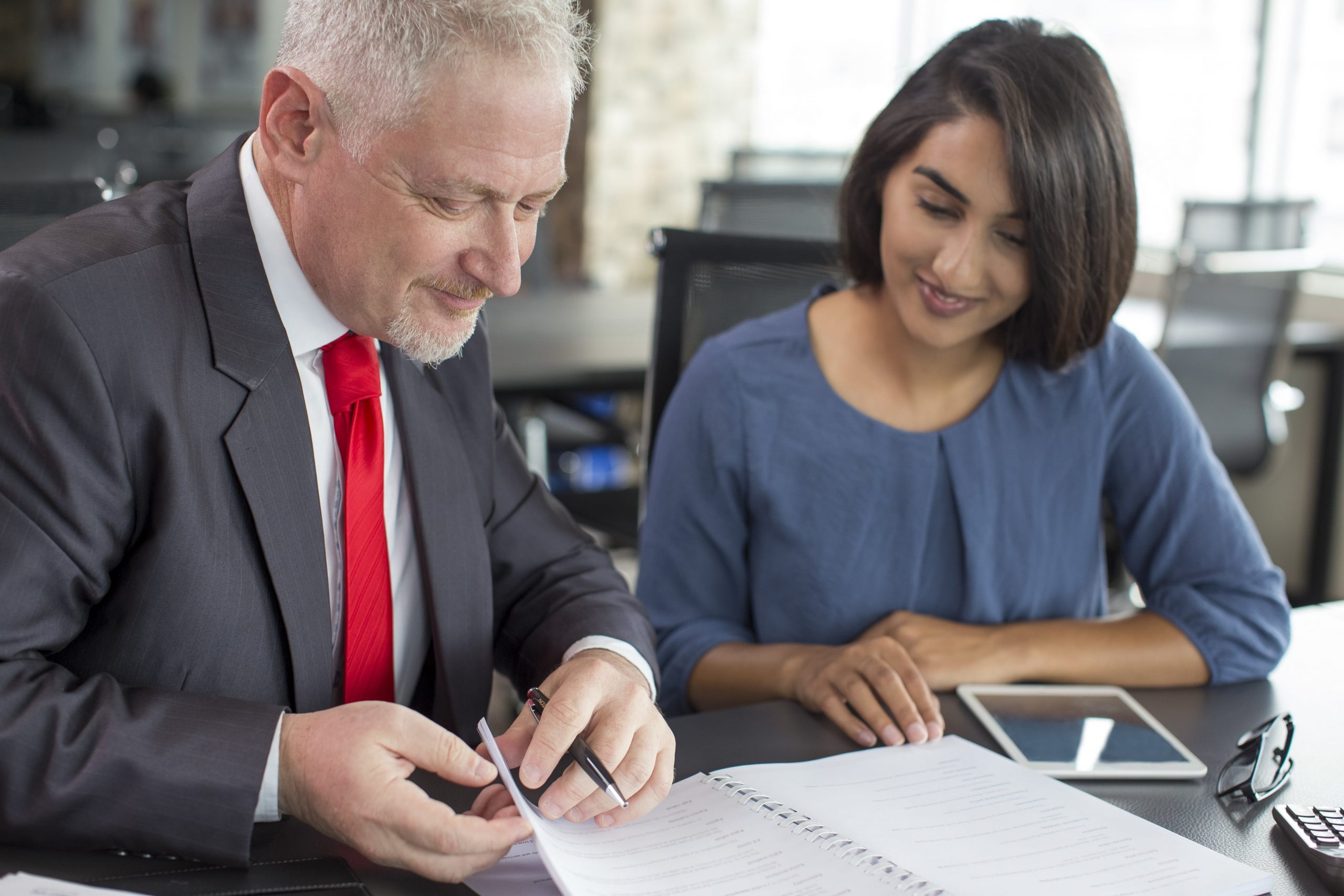 'Customer is King' holds in the business world; 'Learner is King' in the world of Learning and Development. Content shouldn't be merely chunks of data and information but meaningful learning material from which learners can grow. What if this content came from learners themselves?
User-generated content is the online learning material that learners use and further publish for others to use via social platforms. A Learning Experience Platform (LXP) on the other hand is an open platform where users can curate content to assist in the learning experience and share knowledge within a digital community.
2021 sees users sharing their experiences and takeaways from the learning material that they have used which will subsequently help other learners to learn from it as well.
The Adoption of Off-The-Shelf Courses
Off-The-Shelf courses are pre-created online training courses that you can incorporate into your existing corporate eLearning program. The global Learning Management System (LMS) and eLearning market are expected to increase to $15.72 billion in 2021. An LMS takes care of the learning delivery mechanism, and Off-The-Shelf courses could be incorporated as the eLearning content. 2021 sees an increase in the adoption of OTS courses as they can be easily deployed and accessed, are cost-effective, and contribute to resource management.
Upskilling and Reskilling for Business Competency
These times call for upskilling of labor and workforce of an organization. Many businesses have been forced to adapt to online forms of training and development in these unprecedented times. While most learners are still in the phase of learning, it is crucial to also focus on upskilling to enhance one's skill set and expertise. This can be done by adding branching scenarios, simulations, and games that center on skills; sponsored online training courses, etc.
In addition to upskilling and reskilling, there is a greater need for 'Training The Trainers' required in many organizations. Due to the growing need for virtual training options, there has been exponential growth in the need for training that helps instructors upskill to virtual environments.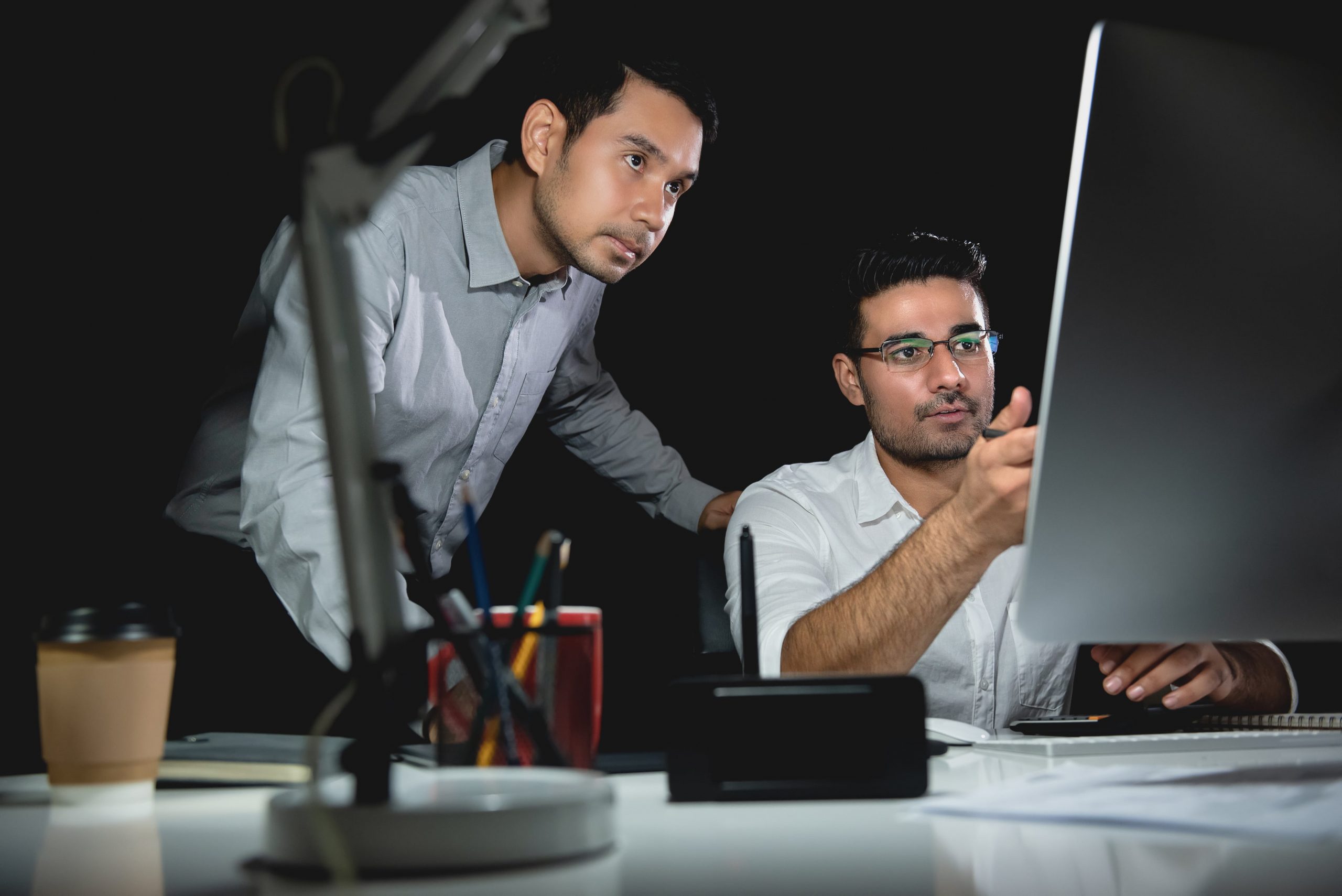 A Growing Need for Learning Professionals
In subsequence to all the trends mentioned above, there is an increasing demand for learning professionals and experts in their respective fields. While we are faced with the challenges of a constantly evolving industry, learning professionals hold the highest value in the current scenario, where the trainer is as important if not more important than the learner.
To know more about how Aptara can assist you in your learning journey, reach out to us at moreinfo@aptaracorp.com.