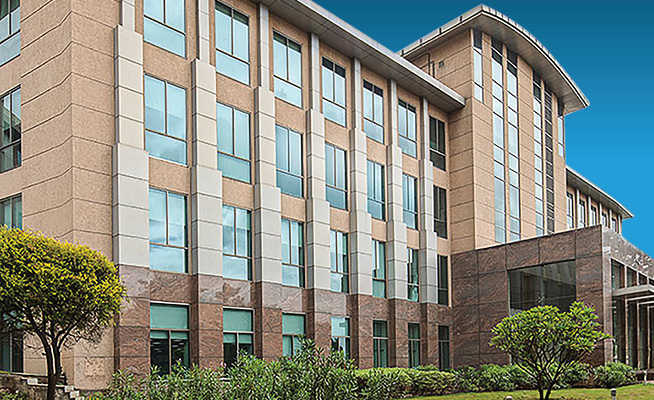 Aptara Recruitment 2022 – Recruitment Drive Announcement for Fresh Graduates
Pune, India | March 04, 2022
Aptara, a front-runner in learning experience, learning transformation, and creative content design solutions, is looking to hire fresh graduates for multiple job roles in the organization for the fiscal year 2022 – 2023. The hiring process, either virtual or hybrid, has begun across various colleges. Students who pass out in the year 2022 will have an opportunity to launch a bright and promising career in the eLearning arena. The screening and selection process will help us find candidates that fit the job roles we are looking to hire for and will also help the students to identify their interests and strengths.
Who can apply for the Aptara Recruitment Drive?
Fresh graduates – 2022 pass outs
Graduates in Arts or Commerce, a degree in Mass Communication, or a degree/ diploma/ certification in Journalism with a flair for writing
Graduates in Design, Fine Arts, or any related field, or a degree/ diploma/ certification in Graphic Design
Students with a degree in Computer Science, Information Technology, or equivalent
Students should have a CGPA of 5 or 50% throughout Academics in tenth, twelfth, and the above-mentioned graduation streams
Students with excellent communication skills and the ability to create and transform content to visually appealing and impactful learning material
Enthusiastic individuals with a professional and flexible attitude with a strong work ethic
Those who wish to submit applications are advised to fill out a form. Click here to access the form.
---
About Aptara
Aptara provides transformational Learning & Performance solutions and creates top-notch learning experiences for world-leading organizations. An award-winning market leader in learning transformation and creative content design through custom eLearning solutions, we help Fortune 500 companies and other organizations significantly improve training outcomes. Founded in 1988, Aptara is a U.S.-based company harnessing the rapid emergence of digital media to provide its clients a competitive learning advantage. Aptara's solutions uncover new revenue streams, improve operations, and realize cost savings enterprise-wide.