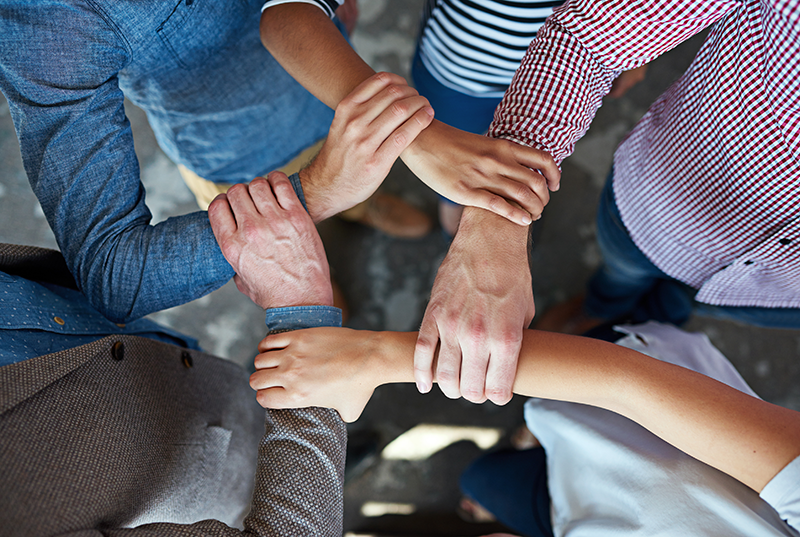 Canadian Science Publishing and Aptara announce a partnership for full-service journal production
Publisher's journals will be deployed on Aptara's PXE5 platform
Falls Church, VA, April 12, 2022 | Aptara has partnered with Canadian Science Publishing (CSP) to provide full-service production for its suite of 22 journals.
Aptara's PXE5 digital publishing platform will provide an XML-first, end-to-end journal production solution for pre-editing, copyediting, issue management, composition, and multi-channel content delivery. Through Aptara's associated PowerTrack dashboard, CSP will be able to track the progress of each article in real time.
"Canadian Science Publishing's new partnership with Aptara supports our commitment to optimizing the experience of researchers publishing in our journals," said Elaine Stott, Chief Executive Officer at Canadian Science Publishing. "High production quality and rapid publication times are essential for authors. Aptara's innovative approach ensures we can continue to meet these priorities."
"Aptara is pleased to be partnering with Canadian Science Publishing in providing technology-driven solutions to help in their goal of mobilizing science – making sure it is easy to discover, use and share," said Samir Kakar, President of Aptara.
---
About Canadian Science Publishing
Canadian Science Publishing (CSP) is Canada's independent, not-for-profit leader in mobilizing science-based knowledge, making it easy to discover, use, and share. As Canada's largest publisher of international scientific journals, we're committed to strengthening the integrity, relevance, reach, and impact of vital knowledge and research, across Canada and around the globe. Learn more www.cdnsciencepub.com
About Aptara
Aptara enriches content for capitalizing on all digital mediums. Providing full content lifecycle production – from content creation and design, to new media enhancements, content technology solutions, and production for all mobile devices and platforms – Aptara develops innovative digital products that deliver content how, when, and where recipients want it. Serving the 10 largest publishers in the world, Aptara is a US-based company founded in 1988. Our over 4,000 professionals are deployed globally to help content providers create, enrich, publish, monetize, and manage their assets in the digital age.