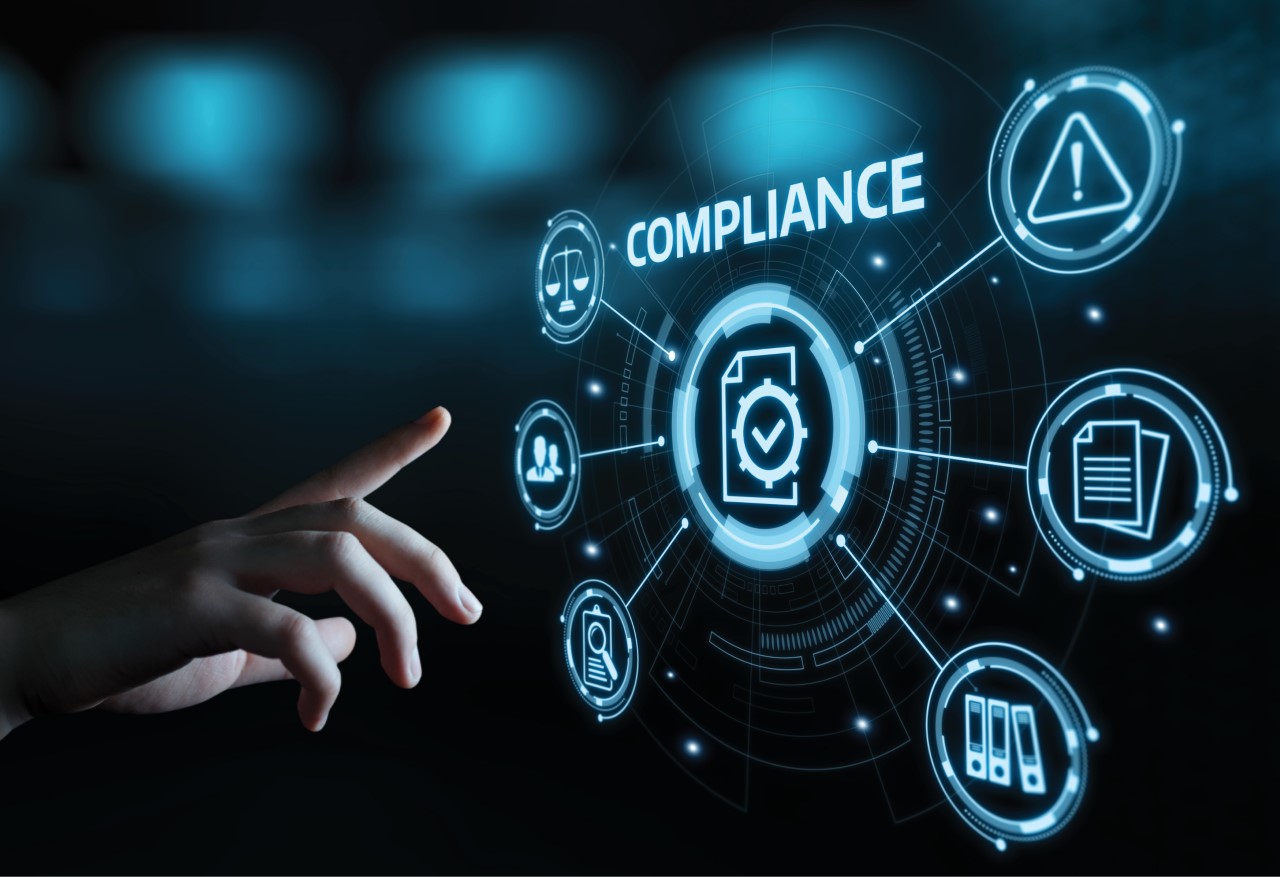 Importance of Compliance Training Programs
Most workers would generally choose to do anything overtaking another required online training course. But it's required for a legitimate cause and is part of the work. Every organization should consider investing in compliance training LMS solutions because failing to implement a good compliance program forces businesses to deal with a range of budget-busting challenges, such as hefty fees and workplace mishaps.
Here are four reasons why you need to include a compliance training program in your business:
When it comes to delivering compliance training, you may be prompt and diligent, but this must be demonstrated when it comes to an audit from outside parties. The use of certification paperwork is decreased or eliminated because of digital learning transformation, making it much quicker and simpler to demonstrate the necessary level of training and accreditation.
The days of lost certificates lying in the incorrect file are long gone.
All training and certification information is easily accessible and navigable with the help of an excellent learning management system (LMS).
Customized Learning and Refresher Training
When a new employee joins a firm or assumes a new function, compliance training is frequently necessary. This indicates that retraining or refresher courses must be taken on a very personalized schedule. As employees advance within an organization or take on new professional duties, digital learning solutions make it possible to manage these requirements for each person individually.
To free up staff to focus on their daily duties, such as providing customer care, managing operations, or generating revenue, compliance teams are frequently under pressure to complete their tasks as efficiently as feasible. A digital learning platform provides L&D and compliance teams with helpful data so that patterns may be spotted where a person may need additional support for certain training components or where a particular course is producing odd delays or blockages. Instead of saturating an entire department with extra training that only a select few employees require to be compliant, such data might enable personalized learner interventions. Teams working in compliance or learning, and development can also enhance instruction.
The entire purpose of the compliance function is to enable an organization to operate smoothly while conforming with the law or any applicable industry regulators. A compliance manager is better able to manage risk throughout the firm by having access to data produced by digital learning systems. Every department and a significant amount of their training are integrated into an efficient digital transformation program. The compliance team can examine the creation of procedures and associated training without taking on a "Big Brother" role within the organization, providing direction and risk mitigation procedures as needed.
For the employees in a company, compliance training is crucial. The creation of compliance training courses is made simple with learning management systems, and the employees are drawn in and engaged.
So, is it time to make a new LMS investment to avoid costly infractions and maintain the good name of your business? Contact us to learn more about Aptara's compliance training programs if you want to make your employee training session on compliance fascinating and engaging.