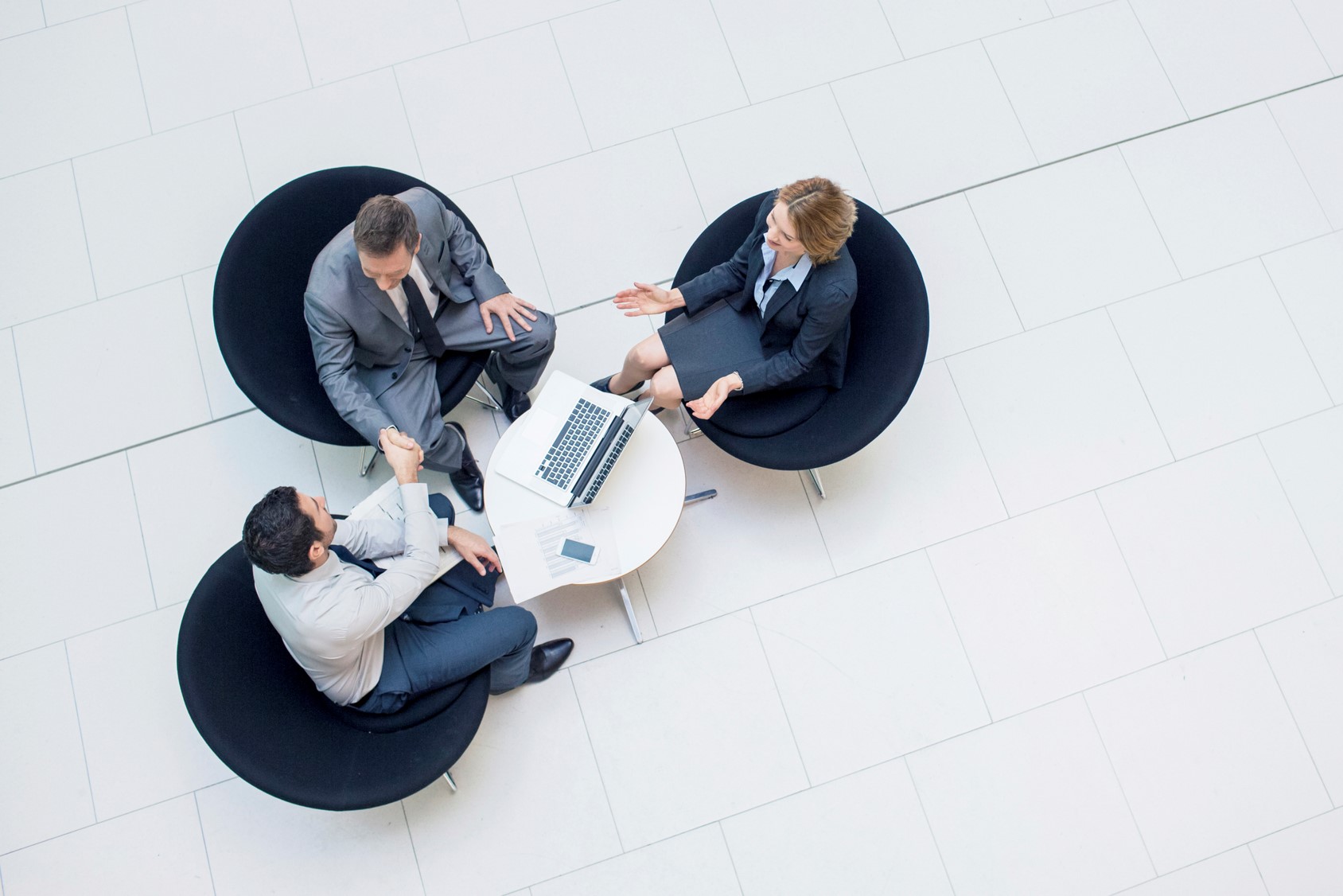 The American Phytopathological Society and Aptara announce a partnership for full-service journal production
The partnership will commence with the production of PhytoFrontiers and Phytobiomes Journal titles
 Falls Church, VA | March 22, 2022
Aptara has partnered with the American Phytopathological Society (APS) to provide full-service production of the PhytoFrontiers and Phytobiomes Journal.
Aptara's end-to-end journal production solution for issue management, editorial, composition, and multi-channel content delivery will provide APS with the right people, platforms, and tools to produce and publish these prestigious journals in an efficient manner that keeps pace with the evolving science of plant pathology.
Greg Grahek, VP of Publishing at APS, said, "In our first few months during the transition to Aptara, they have been very responsive to the needs of our authors and the APS publishing team. The Aptara production workflow has already improved our time to publication while maintaining our high-quality standards."
"We are excited to be selected as the partner of choice by APS in providing end-to-end digital processing and delivery of research content to APS customers," said Samir Kakar, President of Aptara.
---
About APS
For more than a century, members of APS have been making and sharing significant breakthroughs, both for the science and society. APS is driven by a distinctive community of scientists, whose energy and com​​​​​​​mitment ensure the global advancement of plant health. APS members represent a broad range of specialties that improve the world's food supply. From pushing frontiers in the accuracy and speed of field diagnosis to​ increasing our understanding​ of plant diseases through laboratory research. Members come from academia, government, industry, and private practice. The diversity of the members and science makes the society pertinent to ​a multitude of research areas, while international involvement ensures that the latest innovations from around the world are available to all.​
APS works with a variety of stakeholders on agricultural, food safety, and food security issues. APS also provides scientific input on public policy issues to federal policymakers and agency personnel and works with other scientific organizations and coalitions to increase the awareness of the science of plant pathology and​ advocate for increases in agricultural re​search funding.​
Learn more at www.apsnet.org
About Aptara
Aptara enriches content for capitalizing on all digital mediums. Providing full content lifecycle production – from content creation and design, to new media enhancements, content technology solutions, and production for all mobile devices and platforms – Aptara develops innovative digital products that deliver content how, when, and where recipients want it. Serving the 10 largest publishers in the world, Aptara is a US-based company founded in 1988. Our over 4,000 professionals are deployed globally to help content providers create, enrich, publish, monetize, and manage their assets in the digital age.